Congratulations to.....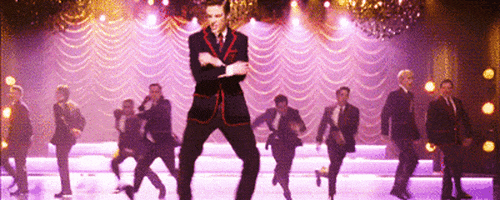 [GIF courtesy of Giphy - Glee Fandom]
These pretty, pretty things will be on their way to you as soon as I have your postal address! I hope you love this book and these boys as much as I do!
And thanks SO MUCH to all who entered! If you didn't win this time, stay tuned...I hope to have another giveaway in the coming months!
Until then...hope you're all staying cool this summer!