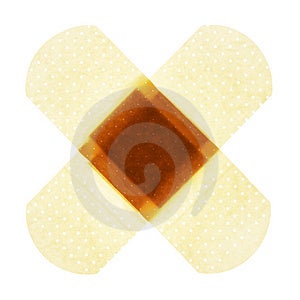 That's right.
It's a bit painful, I'm not going to lie.
After being a sporadic and spastic blogger at the end of 2011 AND the beginning of 2012, I've learned a ton fron the A to Z challenge. I'm loving it, don't get me wrong, but most of all, I'm learning that I DON'T have what it takes to be this methodical about blogging.
I need a break.
Don't get me wrong. I'm not a quitter. I'm not giving up. I'm going to make it.
*cue Rocky music*
I just needed a little whine.
You know?